Uncategorized
Tiny home living on a boat. Modern hybrid electric propulsion.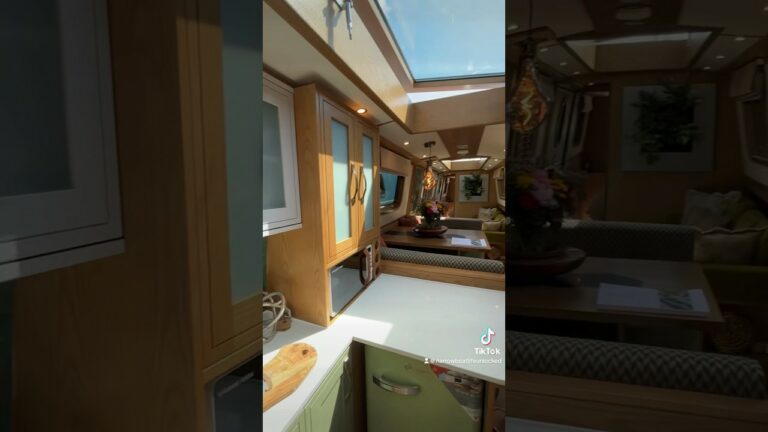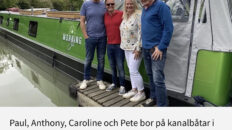 Just as we settled onto the boat a week or so after moving on, we were interviewed by Stephanie Zakrisson for a Swedish radio station. Listen to the interview here.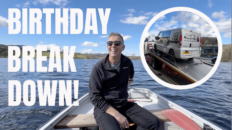 Narrowboat Life and Narrowboat friends join us for Anthony's special birthday, we leave Bugsworth Basin and head to Prague for a cruise on the river, then the Lake District before our Campervan Break...
Narrowboat Life and the Boat Community is something we love and it's so hard saying goodbye to our boating friends. We leave the Ellesmere arm of the Llangollen Canal. A slight mishap with a lock and...